We are the exclusive dealer for a wide range of heavy machinery brands in Lebanon.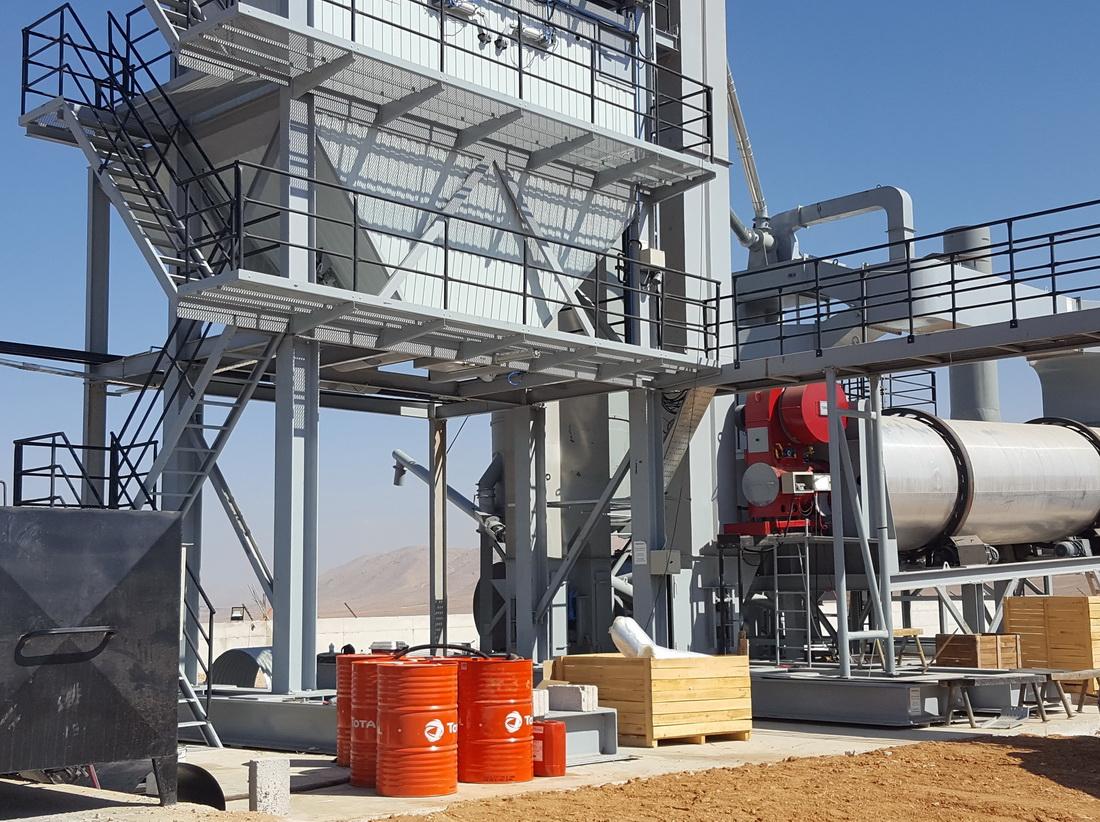 We sell used equipment in good condition sourced from Lebanon and abroad. This allows us to meet your budget requirements and special needs. Our highly qualified engineers can overhaul any equipment and everything we sell is under warranty.
We have a wide range of spare parts from suppliers. We can also provide you with all the wearing parts needed for concrete pumps including delivery pipes, couplings, and balls.
Our team of mechanical, hydraulic, electronic and steel engineers, alongside supplier's reliable support, ensures the best servicing in the industry. Rapid response is guaranteed thanks to our 3 service locations in Beirut, Zahlé and Gharzouz and mobile workshops. The Gharzouz facility is ideal for servicing and overhauling large equipment with its outdoor surface area of 22,000m², an indoor surface area of 1,500m², 12 meter ceilings and overhead cranes.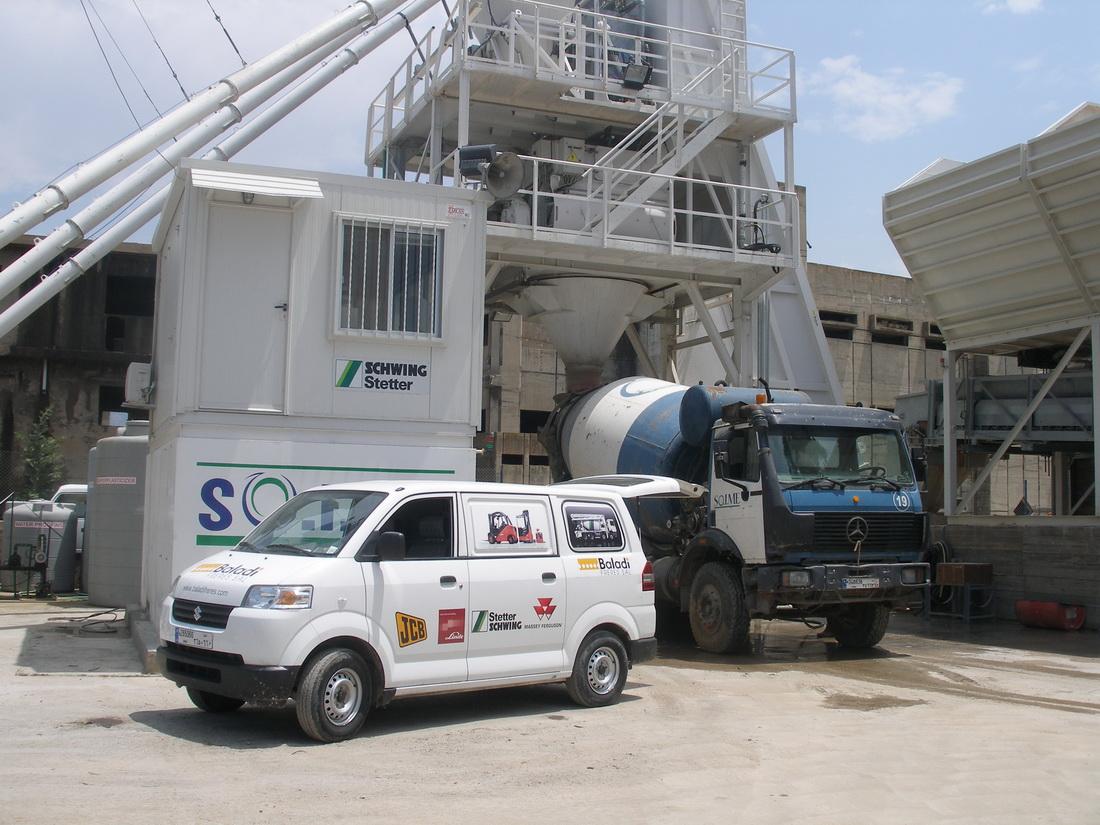 Our team of experienced and highly qualified personnel will help you:
Identify your real needs
Choose the most suitable equipment
Manage and maintain your fleets
Design sites, such as warehouses, and help with the delivery of equipment on specific projects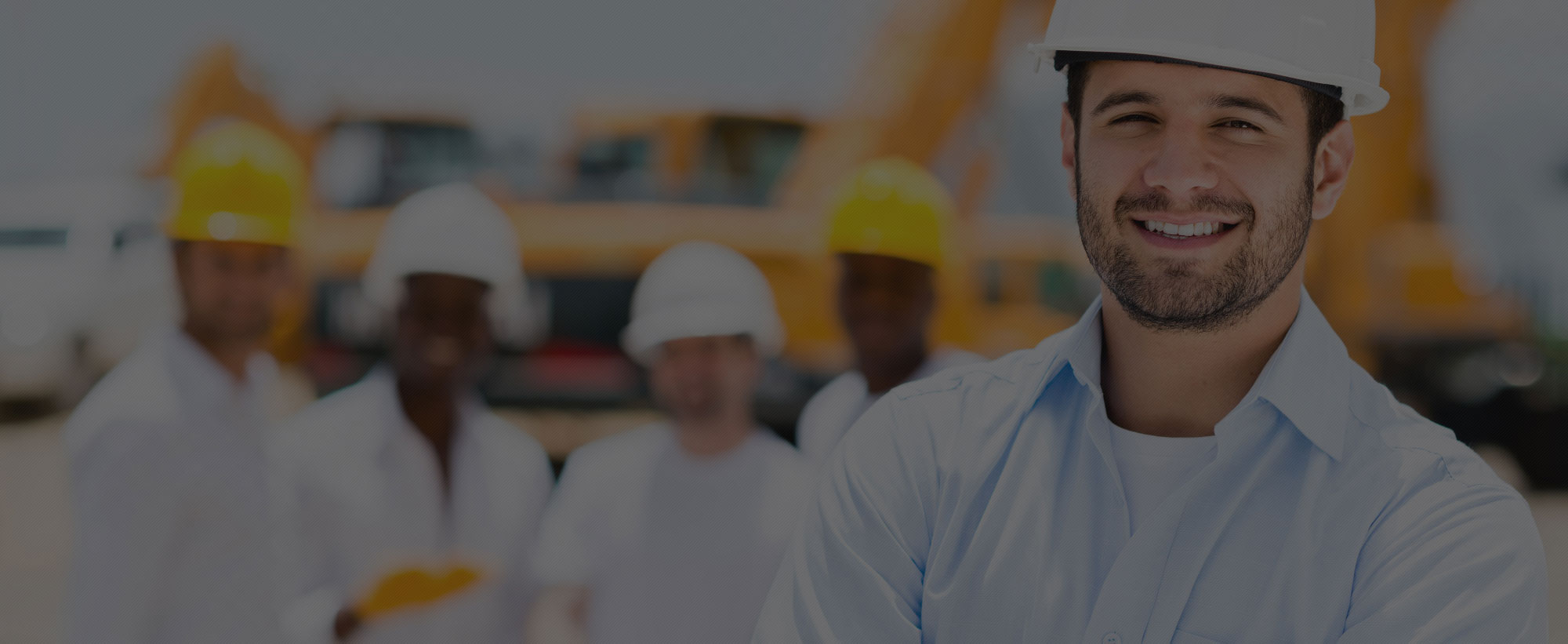 We are a reliable partner for any fleet evaluation given our 50 years of professionalism and experience.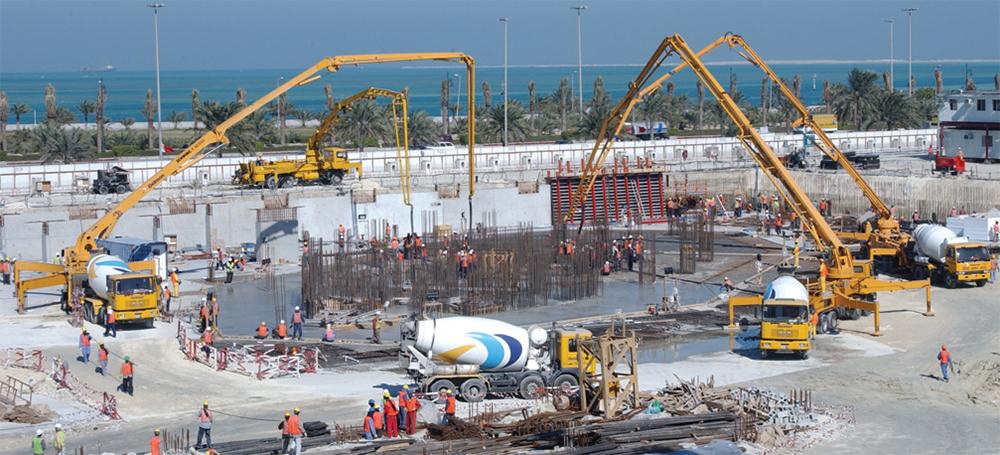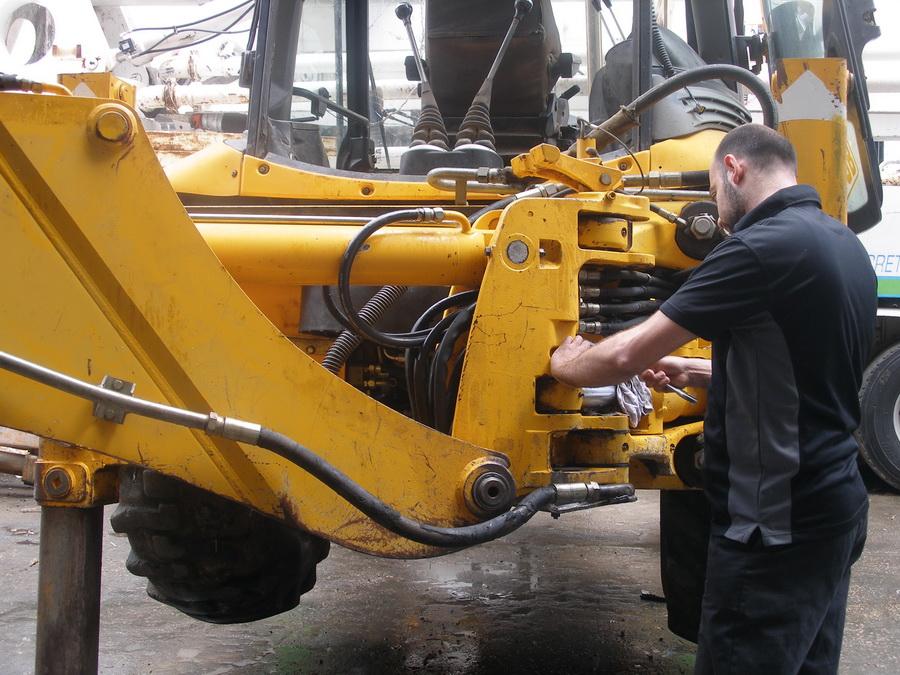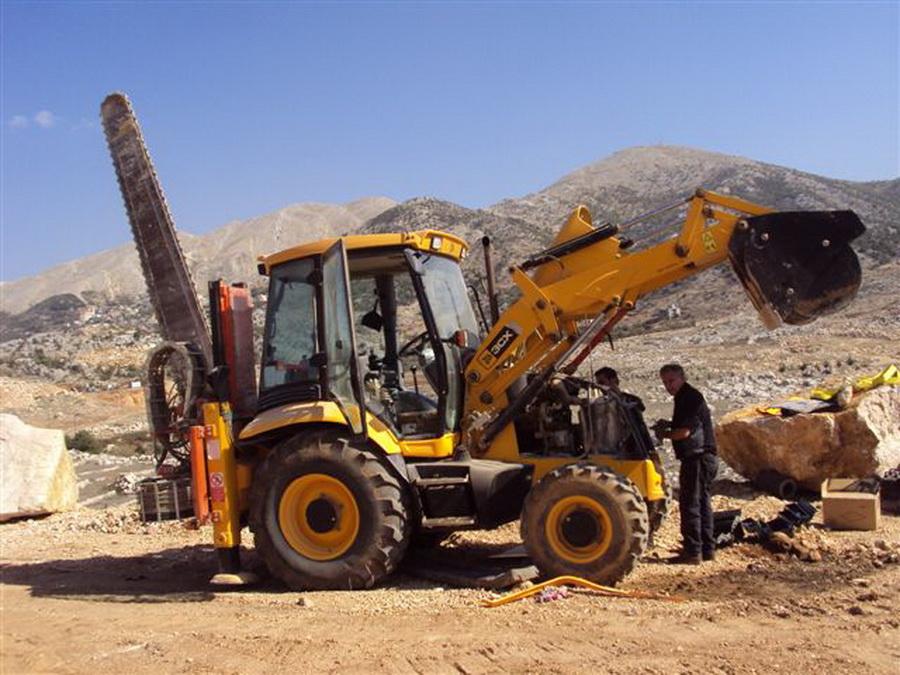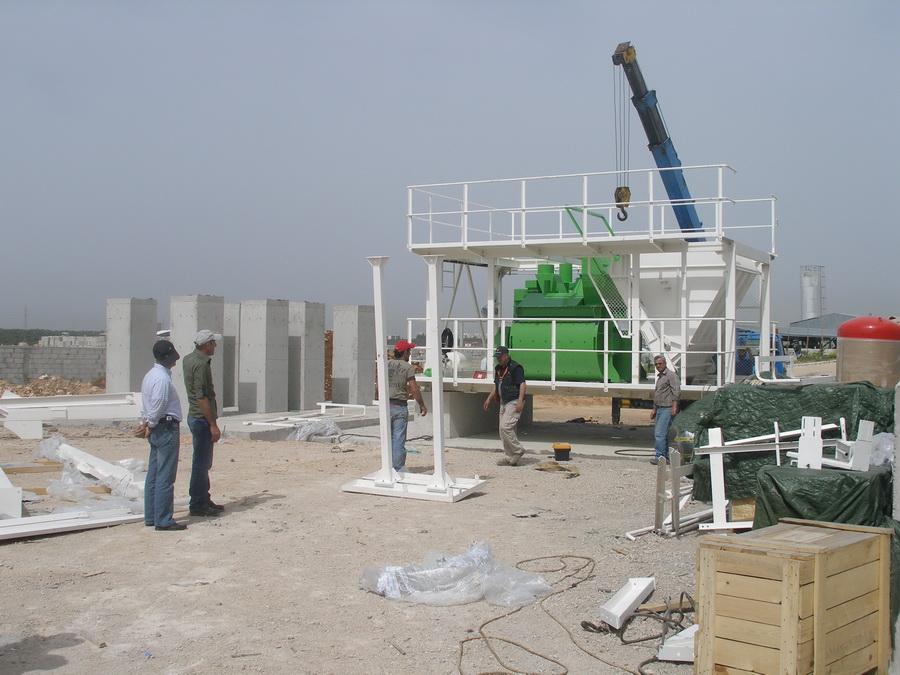 Batching Plant Erection & Commissioning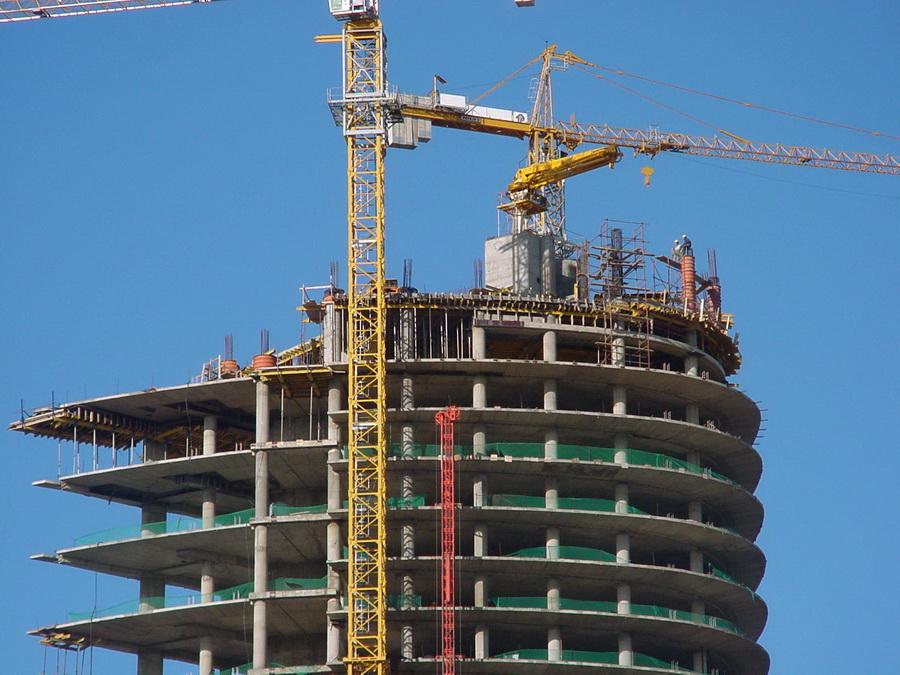 Placing Boom Design and Commissioning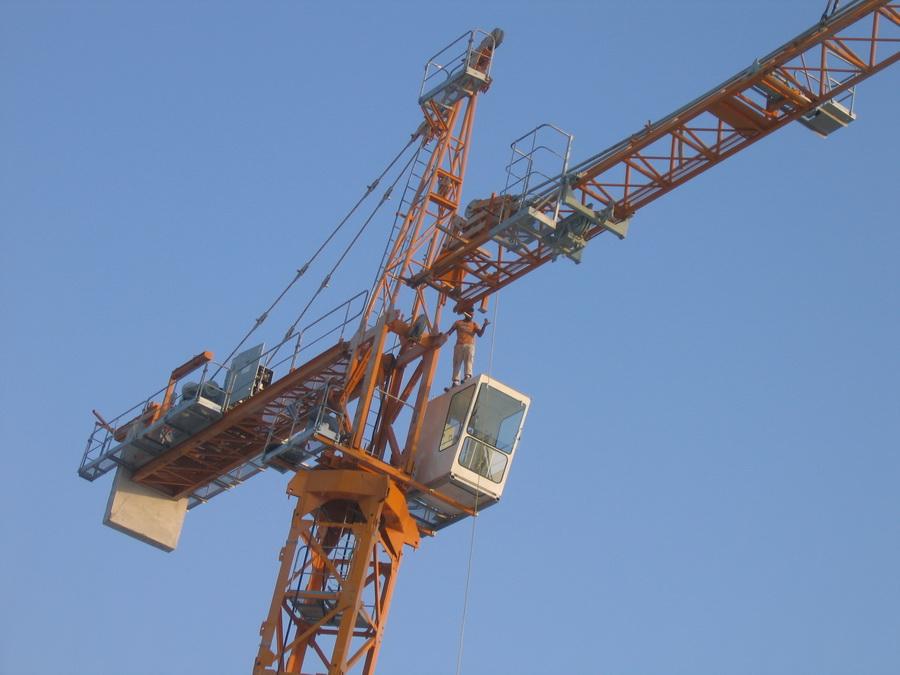 Tower Crane and Hoist Erection and Commissioning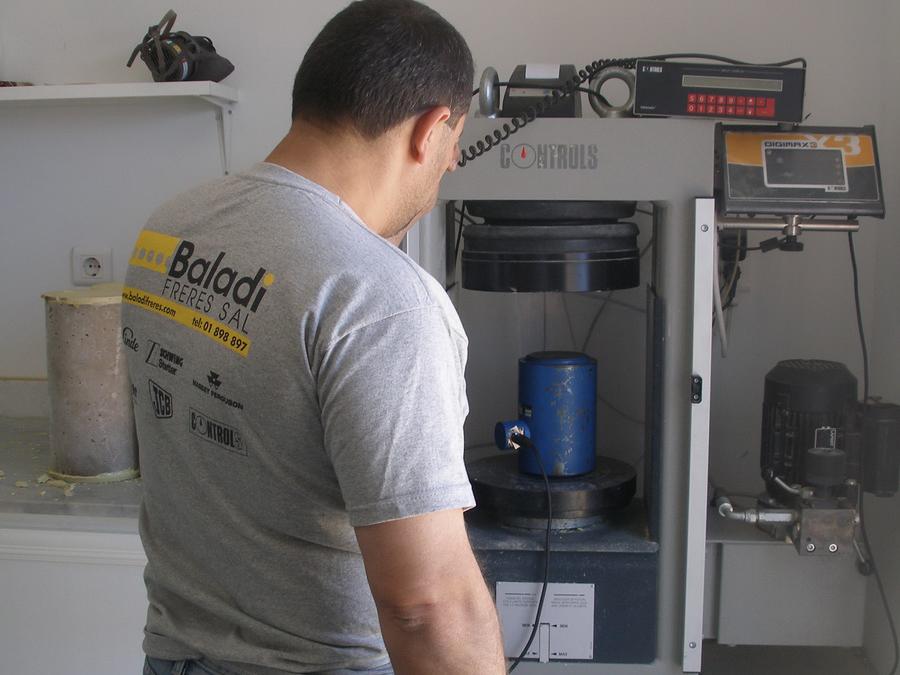 Laboratory Commissioning and Calibration
Get the best specialized services for your machinery needs in Lebanon.